Is Being on You Tube Worth Losing Your Fear and Discomfort of being in Front of a Camera?
When I was little, I was the type of girl who would love to get her pictures taken. Any camera had my smile, my attention and my flirtatiousness. Fast forward to now, and I don't love pictures or videos very much. I am therefore quite hesitant to put photos of myself on You Tube. Unfortunately I am not particularly fond of my voice either. I wish my voice sounded more like Natalie Sisson's voice. 😉 But I haven't been as graced. Regardless, I have been reading several books this summer that talk about the great platform that You Tube is and the fact that it ranks fairly high with Google.
On day 7 of the Social Media Challenge, I am happy to see that Natalie puts it very plainly for us when she says
So hands down you need to be creating video. There's nothing stopping you from creating a professional three-minute video that sells your business and acts as an online brochure for what you do."
To convince us even further of how important You Tube really is, Natalie asks us:
How are you using YouTube to create powerful videos and gain more subscribers, fans and new business?
There was a time in my life when I could have sworn that I would never upload a video to You Tube, however by taking the risk and courage to be on a You Tube video, not only can I get exposure for my blog, but most importantly, I can povide value to others.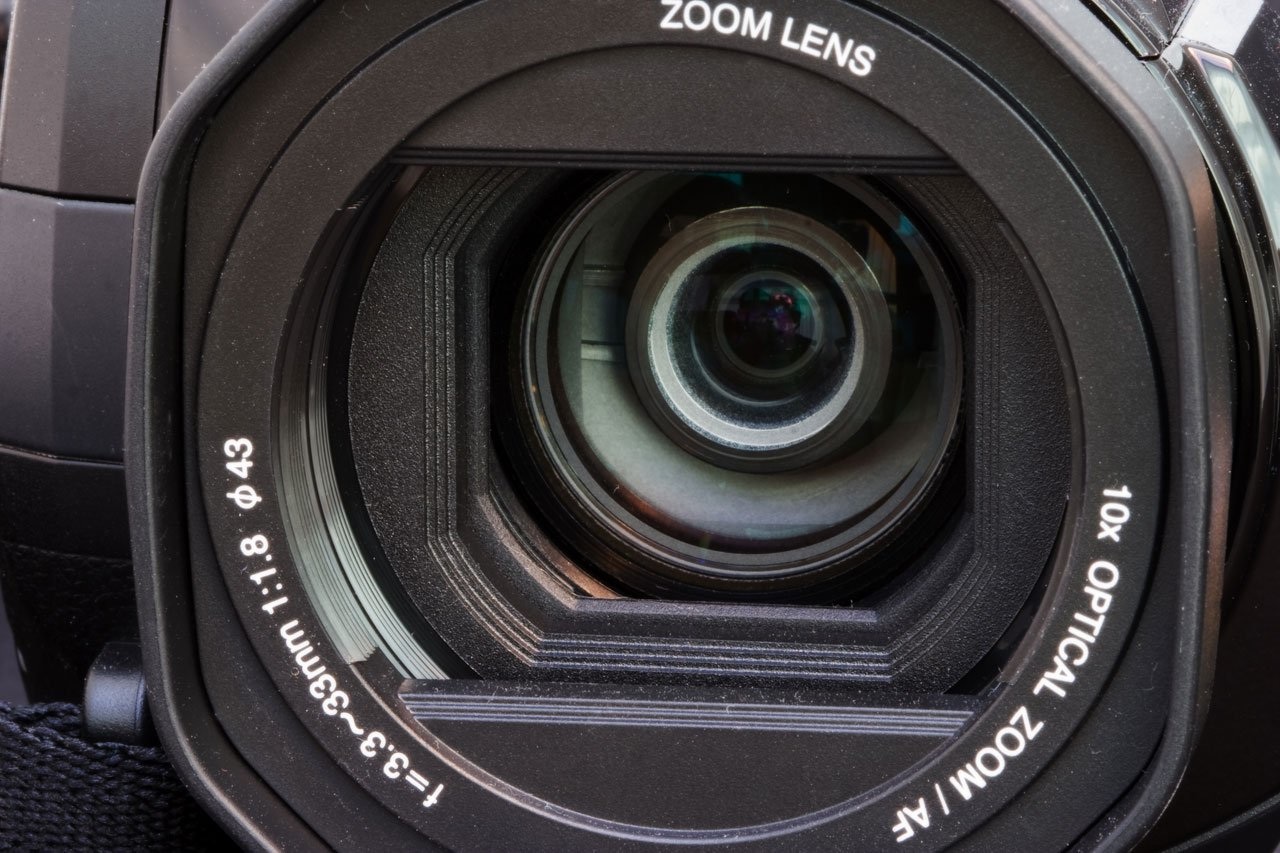 Can You Tube be a Substitute for TV?
Yes! Without a doubt, You Tube can replace television if you are willing to make some tiny sacrifices. Of course you won't be see your new episode of your favorite show live and when it airs, (but thankfully many TV networks provide their top shows for free on their network website, such as ABC and NBC), but what you will be able to find is a deep and rich treasure chest of knowledge.
Types of Videos You Can See on You Tube
Trust me when I say that this is just the tip of the iceberg as to what you can find on You Tube:
how to decorate cupcakes
how to do your hair
tips from your favorite bloggers
how to learn a computer software program
how to use social media platforms
how to fix your kitchen sink
live webinars
conference by famous keynote speakers I've paid hundreds to see.
segments from your favorite childhood show
highlights of some of your current famous shows
Suddenly, we have access to information that before You Tube existed, we would have needed to may money for.
You Tube has grown up and it's much more than just a place to upload your funny or not so funny home videos. It is a place that has become the largest classroom in the world. What is most valuable is that according the the different learning modalities that there are,
What Resources Can You Use to Record Your Own You Tube Videos
With all the names of services being thrown around that can be used for recording You Tube worthy videos, it's hard not to get confused. Thankfully, there are four simple choices that can fit your needs depending on the type of computer that you use:
As with everything in life, try out the various video recording resources and see what works for you. And don't forget that your video camera, Flip camera, iPhone, iPad or iPod with camera can be good resources also.
Ensuring that Your Business is Camera Ready
Knowing how Important your presence on You Tube is:
How are you using YouTube to create powerful videos and gain more subscribers, fans and new business?
 how do you plan to share it?
If you feel so inclined, please share this article along with the following resources to people who you think would make the largest classroom in the world even better by teaching and inspiring on it.
34 Ways to Use Youtube for Your Business
7 Ways to Create More Engaging Videos that Rank Higher on Youtube
8 Ways to Maximize Your Youtube Marketing Results