How to Use Google Plus to Expand Your Ability to Listen to Several of Your Inner Circles
Have you ever been insecure to approach someone either because of their beauty, fame, reputation or history with you? If so, you're not alone. It does take courage to show up fully in your life for the people that you know and have been part of your inner circle for your entire life. It also does take courage quite a bit of courage to put your often insecure self out there and present yourself to the people that you don't know… especially the world.
In Day 6 of the Social Media Challenge, Natalie Sisson asks us this question:
How are you using Google Plus to tap into your network and establish your authority?
Currently, I'm not using Google+ for either of these two reasons given that I just joined a couple of days ago. However, I have been a big fan of Google and all of their products, but I hadn't jumped onto the Google+ bandwagon until this week. So even though knowledge of Google+ is limited, my first impression of it was grand and I'm really looking forward to using it more in the near future.
What Makes Google+ Super Valuable
For me, Google has always been superb at providing ease of use and value. Google+ is definitely not the exception. Many experts have been saying that it will be the next great thing, and who doesn't want to be a part of that? 🙂 But seriously, the Google search features, innovation, market dominance, Hangouts (watch out Skype), Google Drive and the plethora of Google services that are too lengthy to list, makes Google+ a promising place where one can focus much of one's energy all at once without hopping from site to site. This, in and of itself, provides a huge boost to productivity.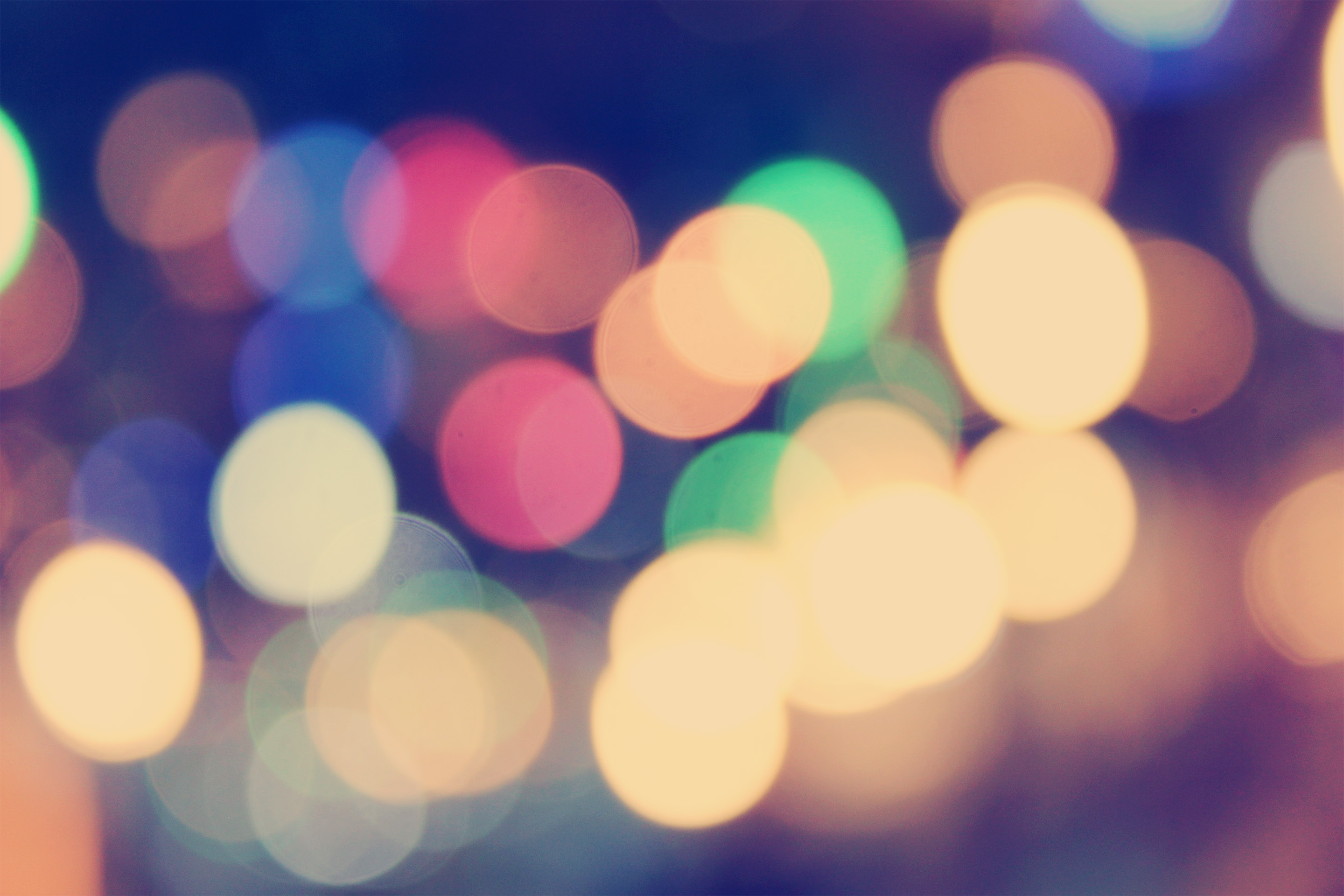 Something Amazing I Discovered about the Type of People Who Use Google Plus
Each of us has their own unique circles of family, acquaintences and friends. Let me tell you a little bit about my circle. When I signed up for Google+ this week, do you know who was there?
Amazingly, under the "Recommended People to Add" I saw people whom I personally know who fell into three categories:
People who value their business and their customers and want to reach out to them, such as Natalie Sisson
People who like innovation and are more prone to keeping up with important trends in a multitude of industries such as graphic design, photography, social media, entrepreneurship and human resources
People who push the envelope and who because of their knowledge and increasing experience, are not comfortable just sticking with the status quo. They have leadership qualities in them no matter if they're leading their life through example and are building a following or if they are shouting their messages worldwide (like a couple of people in my circles).
Perhaps this analysis is unique to my circle of people (or maybe it's just pure coincidence), but I suggest that you analyze if the people in your Google+ account (whether currently or when you take the plunge and get an account) do in fact fall into these three categories mentioned above. Please be sure to leave a comment below sharing your experience.
The Best Way for Creating a Google+ Page
A Great Resource for setting up Google+ is called How to Create a Google+ Business Page. It has a few important tips for setting a basic profile. Most importantly, be sure to add HubSpot to your Google+ circles in order for you to get important updates about how to improve using Google+ in the Circle.
Your Turn to Wrap This Circle Up
It's always neat to have something to look forward to in life. That's why I hope that you are as excited as I am in sharing a couple of things:
How are you using Google Plus to tap into your network and establish your authority?
What type of people are in your Google Plus circle?
If you find that this information is useful for any of your Google+ circles, be sure to share it there and in your other social media platforms. After all, we as people, and our unique messages are what keeps the world interesting. So come join me in my circle. I look forward to hearing what your unique message is.