How To Use Pinterest as the Treasure Box Where You Keep That Which You Cherish and Why You Should Share Some of these Things With the World
Do you remember the days when you would marvel at someone's photo album, peruse a year book for hours on end, or take great care of a toy or object that someone loaned you? Pinterest, is in many regards the modern-day version of people showing you visually, what they most care about and what they're most interested in all in one swoop. On Pinterest, the importance of the visual, in all of its forms is heightened, and the noise of chit-chatter is lessened…. so that what you experience is like the encyclopedia of what the world finds beautiful. Better, yet, it's the photo album of the world. But you know what? It's the incomplete version of the album unless you participate and pin on there what you find the most beautiful.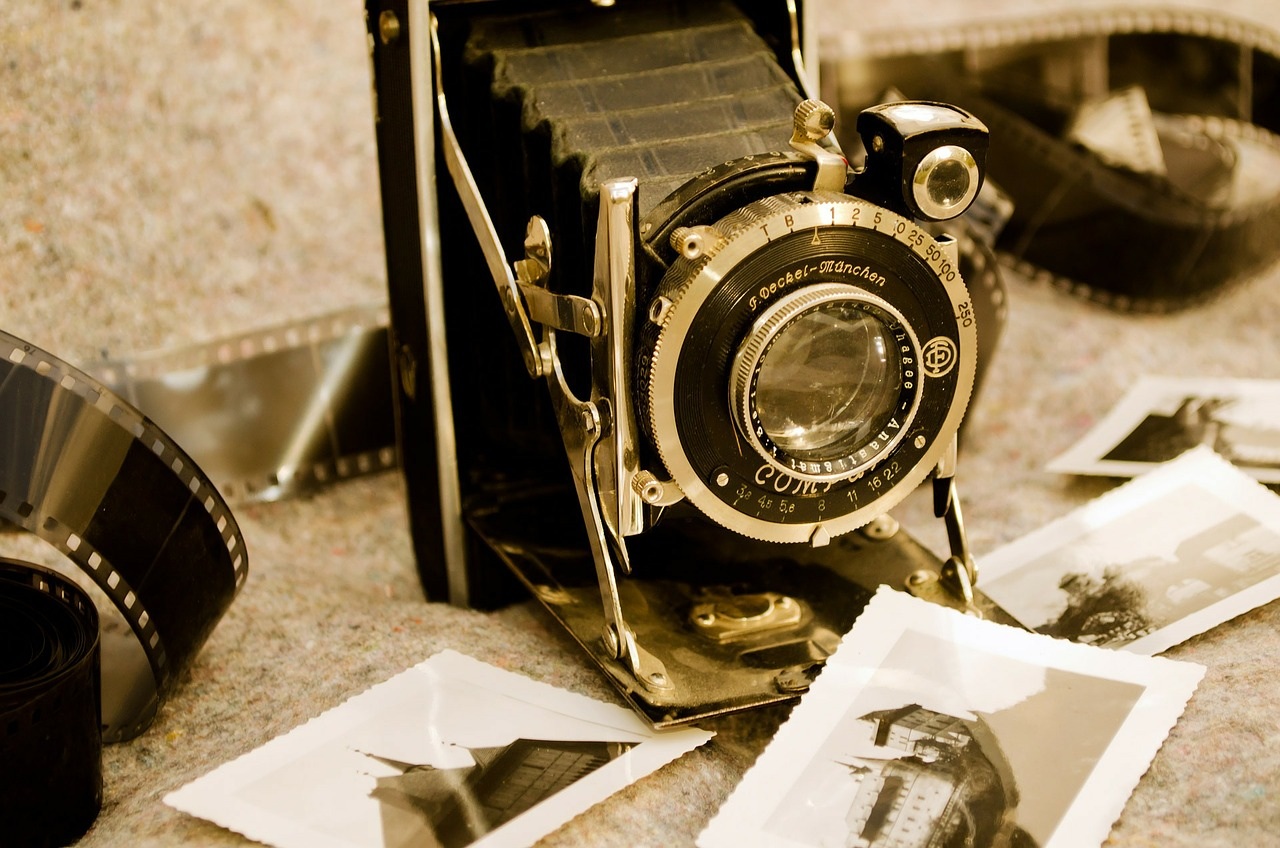 In Day 8 of the Social Media Challenge, Natalie Sisson invites us to take a good look at the reasons why Pinterest could be beneficial for our brand and blog by asking us:
How can you use Pinterest to create a compelling visual brand story that people love and drive new leads and sales?
One of the amazing things about Pinterest, is that it has the ability to encourage people to "spend around $140-180 through purchases they make via Pinterest, compared to around $70 for Facebook users."
What is Holding You Back from Using Pinterest?
The first moment that I went on Pinterest, I fell in love. In minutes, I was using the "Favorite" button, creating my own categories and just marvelling at how many wonderful recipes, craft ideas, fashion, quotations and everyday tips were on there. So, if you're thinking you're going to have trouble doing this, don't worry, because Pinterest is SUPER intuitive.
When I created my blog, I was unsure as to how whether I should use the Pinterest I had created or create a special one exclusively for my blog. Thankfully, Natalie answered this question with today's post. It's better to sign the Pinterest Business page and start building a visual story for your brand and business
How Can you Be Effective at Curating Your Pinterest Account?
You can effectively curate your Pinterest account by linking the Facebook, Twitter, Vimeo and You Tube account of your choice. You sill still be in control of which pins are posted. Pinterest can be a great platform for you sharing your products and services through images. And when you write that ebook or book you've been longing for, be sure to include the cover on Pinterest! It'll be something that you will definitely want to share. If you're an affiliate for any services that you believe your audience can benefit from, you can add images of those services too, to increase exposure to those items.
You can also be efficiently pin items to Pinterest by using the "Pin It" extension tool Pin It Bookmarklet that you can set up in your browser so that you can quickly have access to this tool regardless of what page you're on.
In order to add some pizzaz to your Pinterest board, you can used the Pinstamatic tool which can help you add maps, quotations, Spotify tracks and stickies on your pictures in order for you to prep Pinterest images with ease.
And if you're pressed for time, and you simply want a snapshot of your webpage, with a tad of patience (e.g. waiting for just a couple seconds), you can use the Pinstamatic tool to take a snapshot of any website you want. You can then preview that image and/or pin it on your Pinterest board if you sign up for Pinstamatic's service through Facebook or Pinterest. Or, if your'e the cautious type, who doesn't like to give away access to your accounts, you can right click on the preview of that snapshot, save it on your computer, with your other photos or blog post pictures, and 'PRESTO!' you can then sign into your Pinterest account on your own and add those images. And you know what? This Pinstamatic "camera tool" can be the "camera" that you use to take pictures of your own blog/website simply to see and remember what your website looked like on one particular day. Or perhaps, you want to take a picture of a blog post that was featured on a famous site, take a snapshot of a guest blog post you wrote or an article that was written about you to keep it as a memento. This tool can be it. And, why not take notes on anything you want to treasure… like a blog, or a site… that has a lot of useful information? This could be your "note keeper" tool, also. Of course, I would highly recommend storing any of your treasured items in a blog post or using another tool that already stores them in a cloud for you. The neat thing is to have options and resources at your disposal so that you can choose from depending on what your desired outcome is.
What Should You Post on Pinterest?
It's very tempting to pin traditional photos on Pinterest, since they're the logical visual we associate with this platform. However, it's important to include infographics, videos and text, in addition to photos. And if you haven't discovered it yet, Picmonkey is an awesome tool for turning any photo, yours, or those that you can legitimately use on the internet to enhance them and convey the message you want to share with your audience.
And, just like any other platforms, be sure that you take the time to visit other people's boards and pins in order to network and take interest in what others have done by using names, tags and hashtags to notify someone that what they've taken the time to curate, is something that you enjoy.
Pinterest is DEFINITELY not a platform where "reading" other people's posts will seem like a chore, because amazingly, all the visual's in someone's board can practically immediately tell you if your'e want to spend the time going through that person's Pinterest board or not. It will be very clear, very quickly if they've made a good impression on you or not."
Interesting and Little-Known Facts that Will Help Your Pinterest Exposure
Use vertical pins, since they get repinned more often since they're long and take more space in the Pinterest newsfeed and therefore get more eye-ball exposure
Create different boards to keep everything organized.
You can know when your website receives a new pin on interest through PinAlerts, so make sure you sign up for that service. Through Pinterest analytics, you can take monitoring your Pinterest account to the next level by knowing exactly who pinned from your website and then follow up with them as a way of showing your appreciation
Pinning some Reminders to Your To-Do List so that You Can Use Pinterest with Joy
in sum, using Pinterest is one of those "should-do's" that will be a joy. Why? Because when you take the time to show the world what you love, treasure and like, especially in a visual form or in a form that you "craft" by using the enhancement tools mentioned above, there's an inherent passion that shines through. So, while I'll happily dedicate myself to implementing the tips mentioned above, now you tell me:
How can you use Pinterest to create a compelling visual brand story that people love and drive new leads and sales?
Do you have any success stories in how Pinterest has helped your brand?
Do you have any tips to better use Pinterest?
Please leave your comment below. I look forward to hearing from you. If you find that this information can help people curate what they think is meaningful and beautiful in the world so that the world's photo album is complete, make sure you share this article with them.