What Can Bring You Momentous Joy and How to Best Share This Joy with Others?
Oftentimes, we go through life waiting for something grandiose to happen. Without realizing it, we sit around expecting fireworks… of our big moment, our big break, the better house, the better car… but all the while, the most important thing in our life is right there, in front of us.
Cameras are great and all, both for recording and taking time-lapse photos, but seeing good change happen right before our very eyes is magical … to the point that we really don't believe our eyes! This happened to me this weekend. My baby boy grew right before my very eyes. Several times, I put him down to sleep or down to nap and he woke up different, bigger, wiser and more mature. His hair texture changed from that of a nicely combed baby to that of his father's straight, but surprisingly unruly hair. This weekend he made it pretty clear as to whether he wanted his father or I to carry him. He crawled decidedly to caress our dog. He patted my hand rhythmically along for the first time, making a rhyme that I've said everyday to him for most of his life come alive because he brought me to the present moment. He let us know nonverbally that he prefers sweet potatoes, corn, carrots, broccoli and cauliflower in that order. Out of about twenty pictures posted from him, he repeatedly let me know which his favorite was by touching it. My baby's eyes are still deciding what color they'll be. Regardless, they're the most mystical and mesmerizing color I've ever seen… and looking into my baby's eyes and having him really gaze back is breathtaking.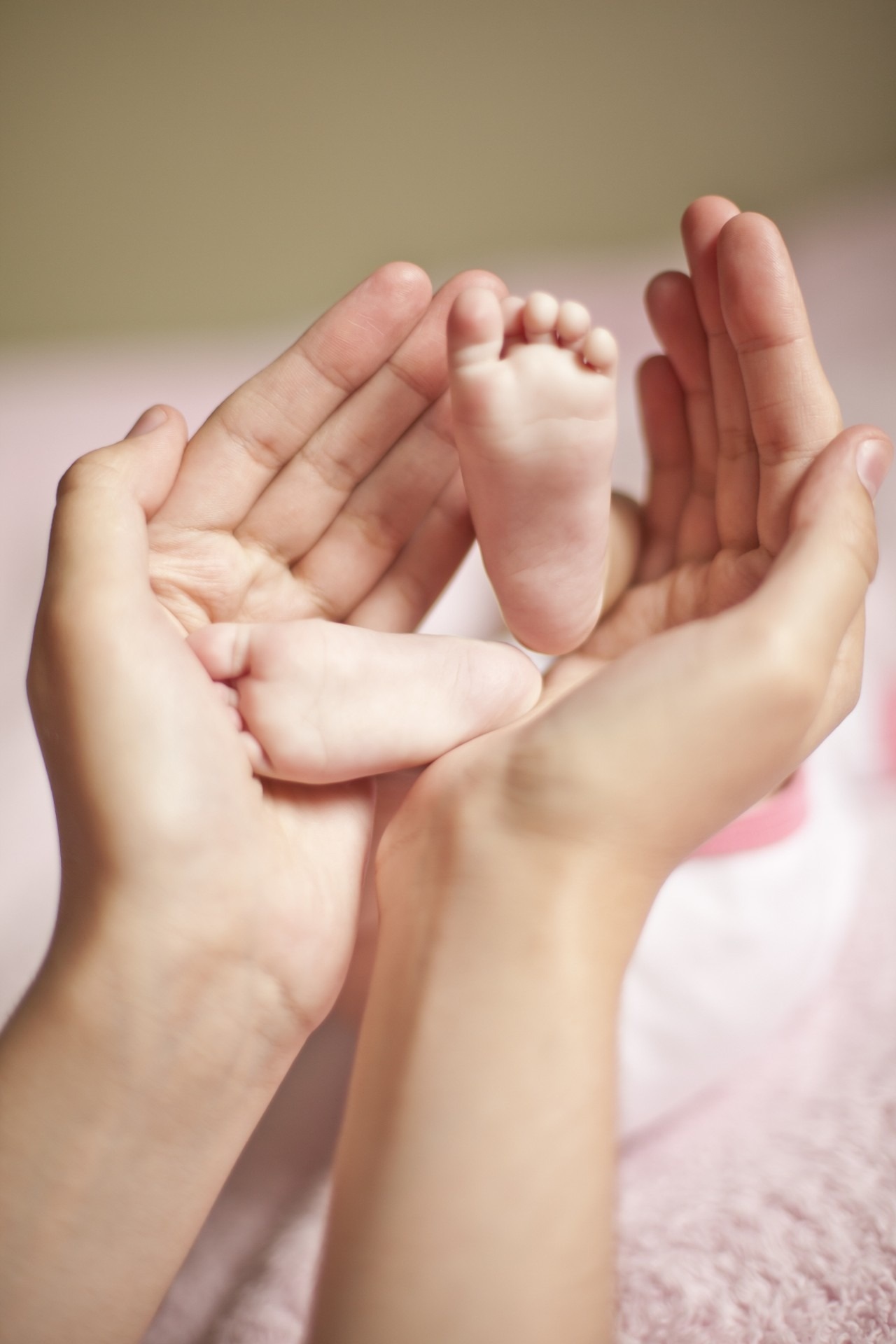 Tonight, as I rocked him to sleep and sung the lullaby my grandmother would sing to me, I whispered the majority of the song. I was so choked up and in awe that something so precious could be mine. I honestly don't know what I did to deserve this gift. As I half-sung to him, however, he smiled back and I was uber grateful that even though he's grown, he is still a baby, my baby, and I still have a few "seconds in eternity" to enjoy him as a baby. And tonight, as I am about to go to sleep, I am immensely thankful for having this bundle of joy in my life who brings me to the "now," moment by moment.
What Brings You Momentous Joy?
While I fully realize that this blog post is not the most momentous post you've ever read, if you have a child or if you have someone whom you love and treasure, go seek out your most joyous moment by loving them to the point that it brings you tears of joy… that will be one of the signs that you are truly and deeply blessed by the Divine. And please, as tempting as it may be, don't take any kiss, caress or embrace for granted. 🙂
Please take a moment to share that magical, sweet moments that make you thank Life that you're alive in the comments below. They'll bring me joy just reading about them. And, if you want spread a little inspiration for stopping to see the beauty in those whom we most love, please share this post with them.