One of the most important decisions you have to make in your child's early life is deciding whether or not you will send them to preschool.
As parents, our ultimate desire is to do what's best for our kids.
However, what we want to do and what we end up doing can sometimes end up being two very different things.
The reason why this happens is that in our busy-ness, we hardly ever take the time to ask ourselves the tough questions that we need in order to gain the clarity we seek, much less answer them.
So, if you have a child approaching preschool age or is already a preschooler, let's take the time to analyze some questions to start thinking whether preschool is right for them.
You will explore questions about
The logistics of sending your kids to preschool
The potential Pros of sending your kids to preschool
The potential Cons of sending your kids to preschool
The alternative you should start considering
We will use the 5 W's (who, what, where, when and why) that you learned in school to explore these topics further.
The Logistical 5 W's You Have To Ask Before You Send Your Kids Off To Preschool
Before you decide whether or not you should send your kids to preschool, there are several factors that you should consider, play out and think completely through.
They are:
Who is going to be responsible for getting your child to and from preschool? You, your spouse, or a family member?
What skills do your kids have to have before they're ready for preschool?
What will preschool cost? (Think about what enrolling in a preschool costs. Even if it's free consider school supplies, clothing, lunch, uniform, car maintenance and car gas).
Where will you send your kids? Is the preschool you're sending them to highly qualified? How do you know that it is?
When will you send your kids to preschool? Age 3? Age 4? When do you have to sign up in order to make sure that your child gets a spot?
Why are you sending them to preschool? Like, what's your deep-down and TRUE why?
Bonus: How will committing to preschool change your family's dynamic and routine on a yearly basis, a monthly basis, a weekly basis and most importantly, a daily basis?
After thinking through these questions, is sending your child to preschool SOUNDING like a good idea?
Let's keep on exploring to make a solid decision.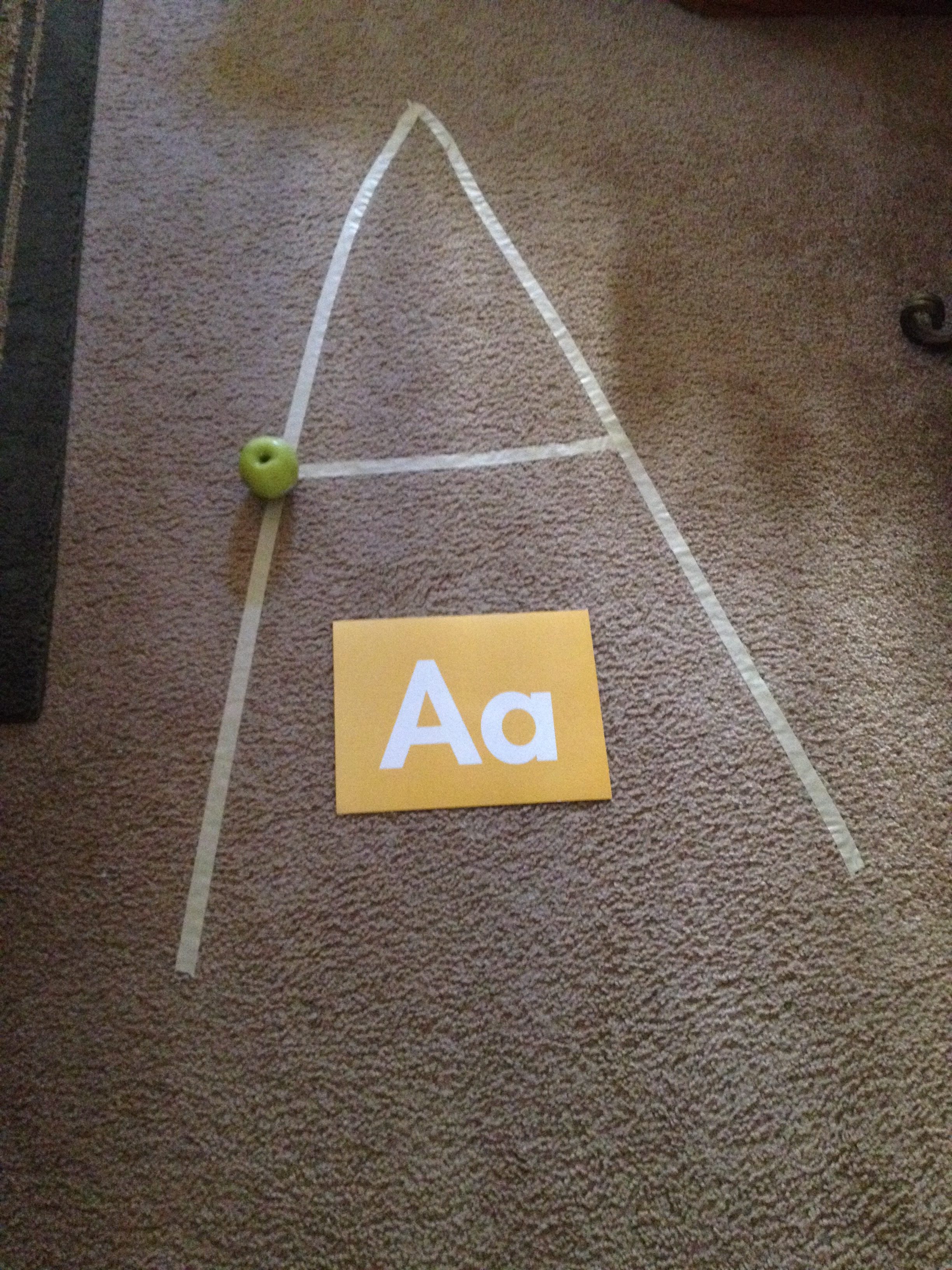 The Pro 5 W's Regarding Sending Your Kids To Preschool
If your children are as important as you say they are to you, you have to do your due diligence and make sure that the quality of education that you THINK that you're getting for them is ACTUALLY what you are getting. Primarily, though, you have to ensure that the quality of education, protection, and care they deserve is what YOUR KIDS are getting.
Some things you need to keep in mind are:
Who will teach your children? Is the personnel highly qualified? Are they caring? Have they been background-checked?
What will your kids learn? Is the curriculum age-appropriate and supportive to the development of your children? What is the focus on? Tests and standards OR the whole child? Is the curriculum research-based, therefore something that educational experts agree that your child should be learning at this age-level?
Where else could your children learn and socialize on such a consistent basis as in preschool?
When will they be preparing for kindergarten?
Why is it good for them to start being educated in an institutional setting?
Notice that while a preschool setting may be able to cover some of these things that you mentally want to check off, preschool isn't the only choice and it can have some unexpected drawbacks that you need to factor into the equation in order to see if the positives of preschool will outweigh the negatives.
The Con 5 W's About Sending Your Kids To Preschool
Who will teach your children? Who are you relinquishing your control over to influence your child both in the playground and in the classroom?
What types of diseases will your child acquire as a result of being exposed to more germs?
What types of bad habits will they be exposed to and possibly imitate from others?
Where will your child ultimately spend most of his/her time if they go to preschool?
When will you get to spend quality time with your child? Will you have time for them in the afternoon? Only on the weekends? Or not even on the weekends?
Why do you think that sending your child to preschool will be a better choice for them?
How will you be up-to-date on the skills that your child needs to work on?
The 5 W's About Who You Want Your Child To Be As A Learner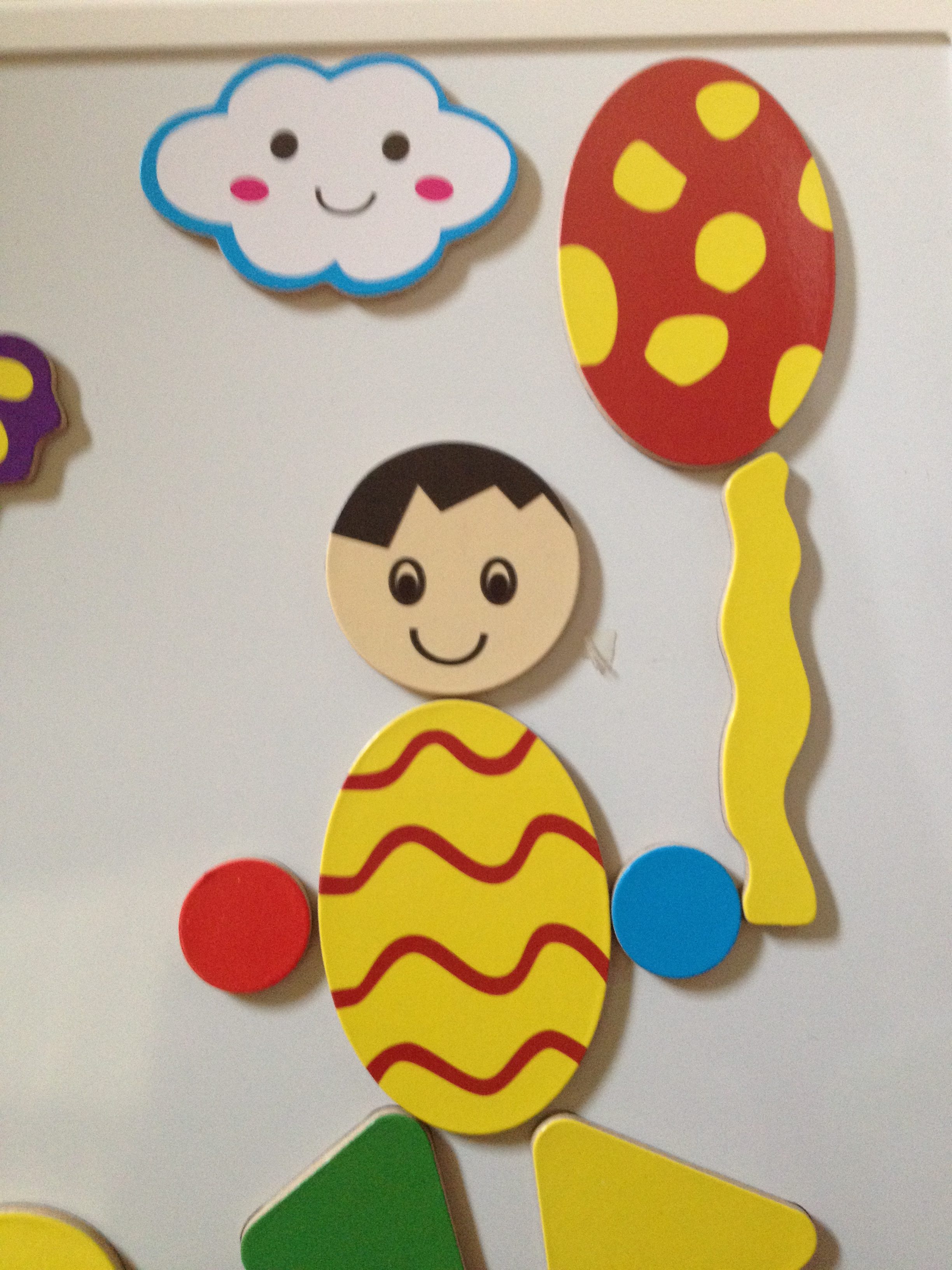 Who would you like your child to consider his biggest influence when it comes to education? In other words, whose footsteps do you want him/her to follow?
What kind of attitude or outlook would you like your child to have toward education?
Why would you want your son/daughter to have this attitude toward education?
How will you support them?
Where will you support them?
When will you support them?
Questions About A Possible Alternative?
The reason I'm sharing these questions with you because I know that deciding to send your kids to preschool is difficult, it's emotional, and it's life-changing (no pressure).
So let me request that you to ask yourself some questions you probably hadn't even considered:
Who could cater to your child's needs and interests better than you would?
What non-obvious educational modifications does your child need in order to learn better?
Where is your child most comfortable learning?
When do you make the time to truly focus on teaching your child and make sure that he/she is learning? When is the best time to become more involved in your child's education?
Why is it important that you support your child's education?
How can you be better prepared to support your child?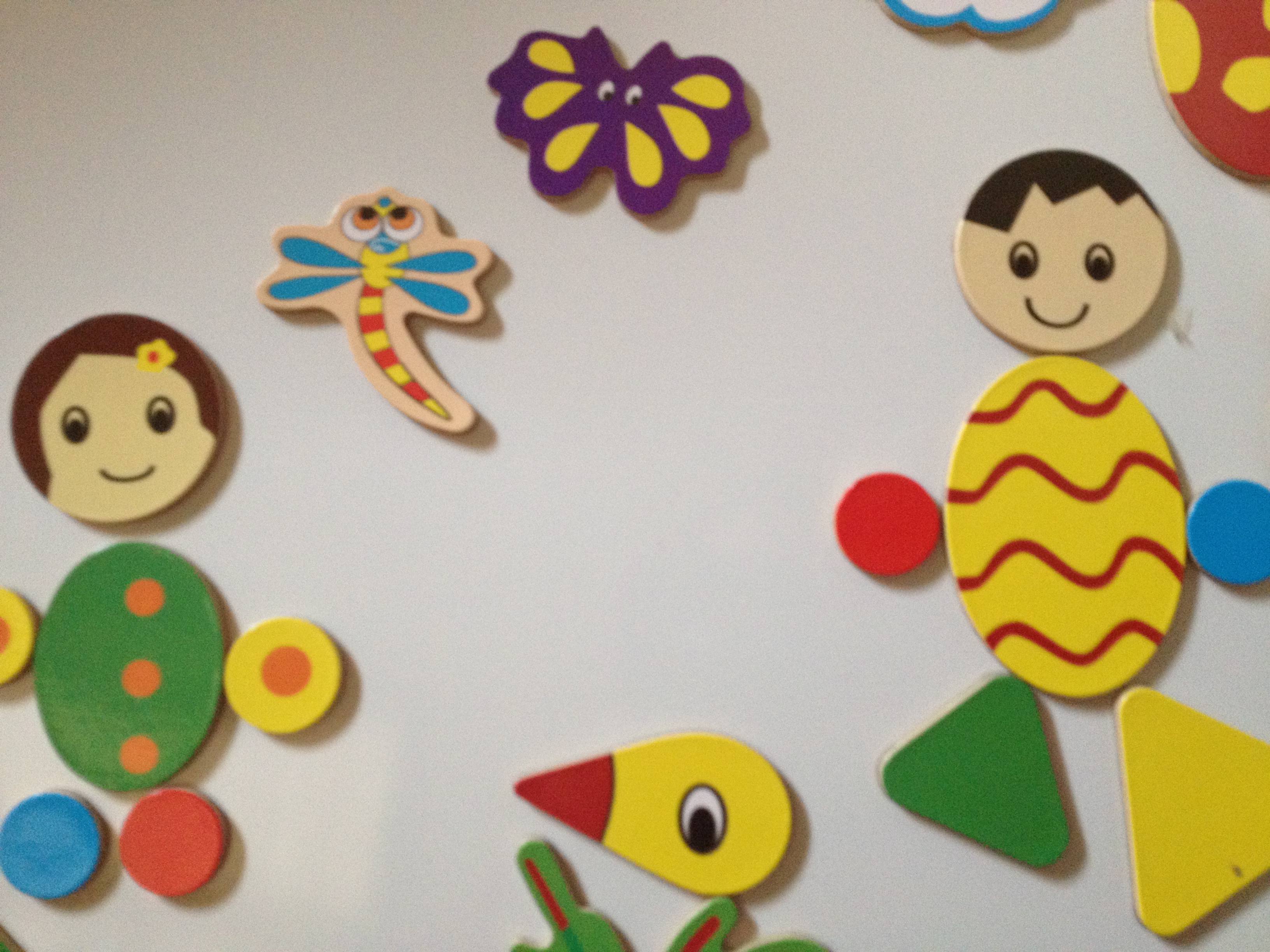 So What Is a Possible Alternative to Traditional Preschool?
Mother Goose sent me their curriculum in exchange for my honest reviews of the program. And I'd like to share with you, that honestly, Mother Goose is the best alternative I have found.
Simply put, today, when my family and I went to have breakfast at a restaurant, my preschooler started sharing with my husband what he had been learning from Mother Goose unprompted.
Then, when I took him to the dentist for his cleaning, he did the best he had ever done in keeping his mouth open for long periods of time, simply because I was encouraged him to open his mouth wide as a snack as we had learned that snakes do in a Mother Goose lesson.
Both of these experiences increased my appreciation for the program because one of the top things that I want for my kids to gain from any curriculum is a love for learning. A love that's shareable, relatable and helpful that it helps them enjoy life a little more and helps them increase their understanding of the world.
So, I'm not asking you to make a decision TODAY on whether or not you'll send your kids to preschool. I'm just inviting you to start thinking about it more and more.
If you decide that you want to send your kids to traditional next Fall, let me just give you a heads up that you should start contacting your school district or preschool now because some school districts have started enrolling already.
If you decide once and for all that you'll be the one educating your child for the next few months or years, then, you may want to start instilling that love for your little one by visiting www.mothergoosetime.com now.
If you're still unsure, don't worry, I will be helping you make the choice next week.
Now It's Your Turn
How did you decide whether you wanted to send your kids to preschool or not? Were you happy with your choice?
Which question, from the ones listed above, spoke to you? Why do you think that is?
Share with us in the comments below.
Google+