What does embracing your inner artist mean to you?
To me, embracing your inner artist means recognizing the benefits of making art for the sake of making art and then pursuing art for the sheer pleasure it can give.
It means that while I may or may not be the best artist or consider myself to have any, a little or a lot of artistic talent, I'm cool with making art.
In the last post, 5 Ways To Get Comfortable With Art, I shared the basics of being willing to go near art.
Today, I want so share how to friend art.
Ready To Embrace Your Inner Artist?
Let's DO THIS!
1) You Have To Be Willing To Try
Perhaps you only know how to draw stick figures, perhaps you're afraid of messing up with paint, but when you want to model being creative in order to encourage your kids to be creative… you have to set your ifs, buts and "OMGs I'm horrible at this" comments aside.
You have to give every art medium a try. It doesn't matter if you prefer colored pencils over crayons or vice versa.
You just have to jump into the art creating process head first.
It's almost like attending a buffet of unknown food for the first time. You won't know what you love until you've identified what you don't love.
That way, when your child says, "I can't do this." You can encourage them to try on their own, and step in when it's absolutely necessary.
One of the beauties of art is that when you're struggling with an artistic task and you figure it out, you usually end up with a colorful solution.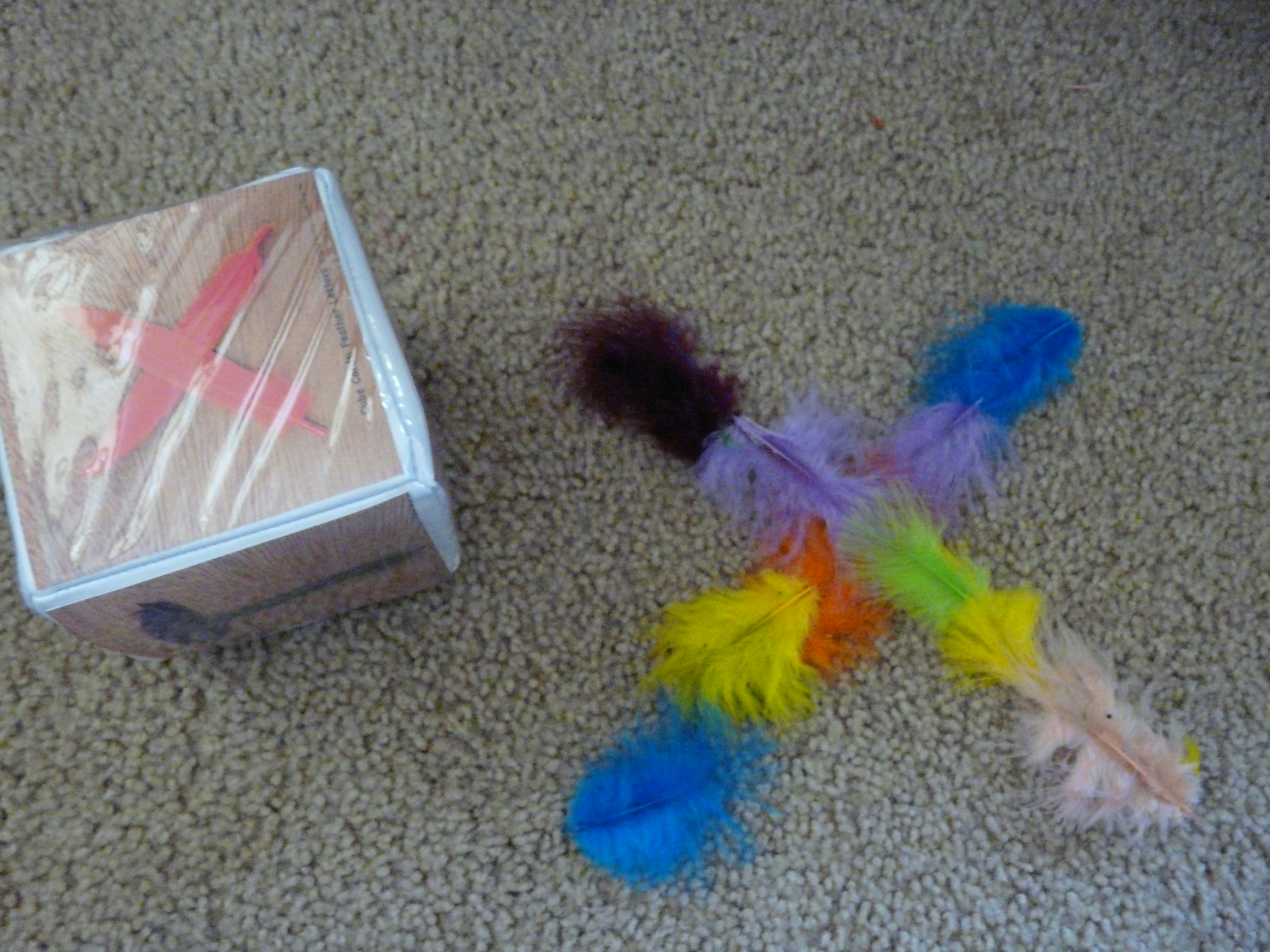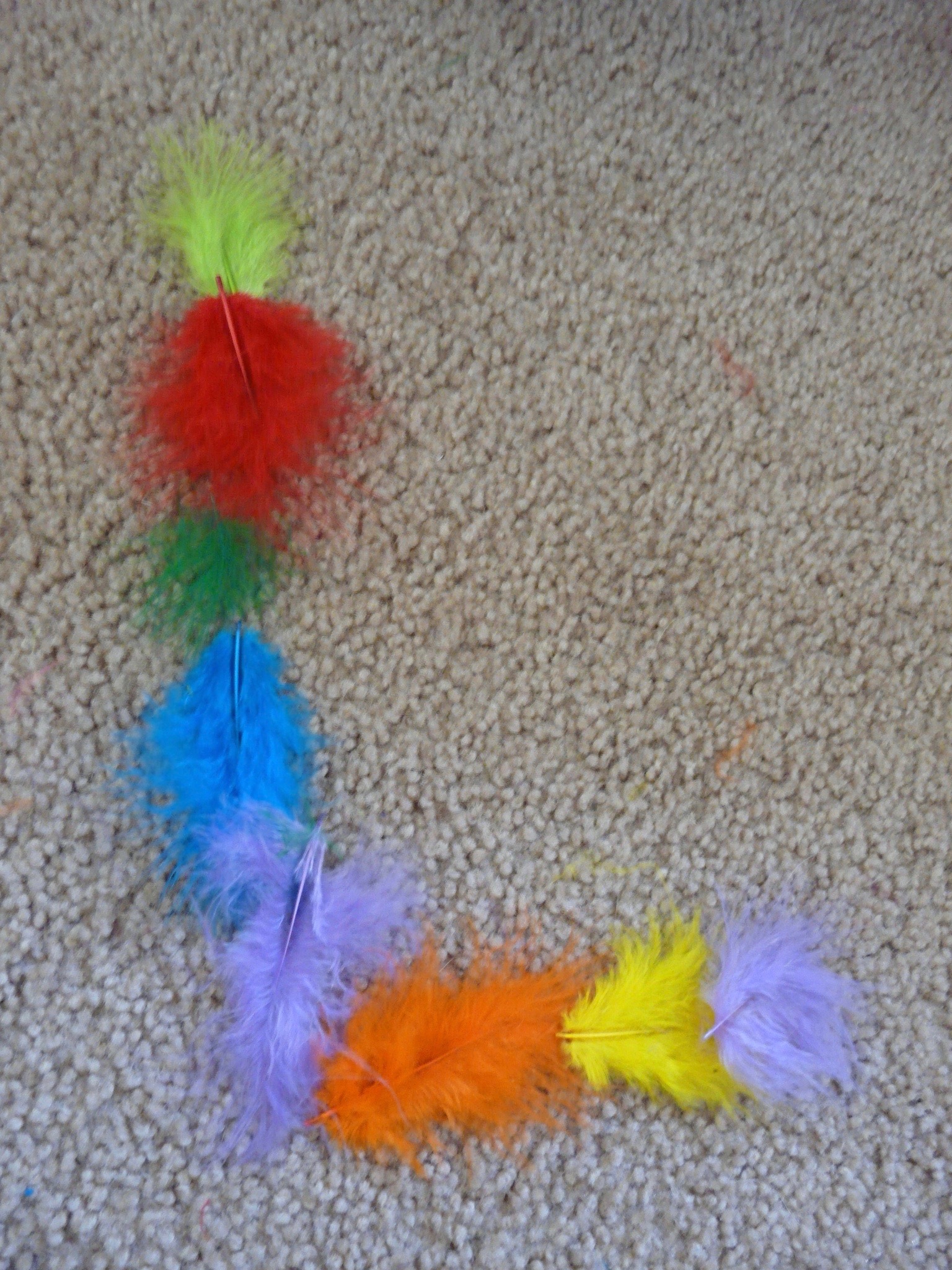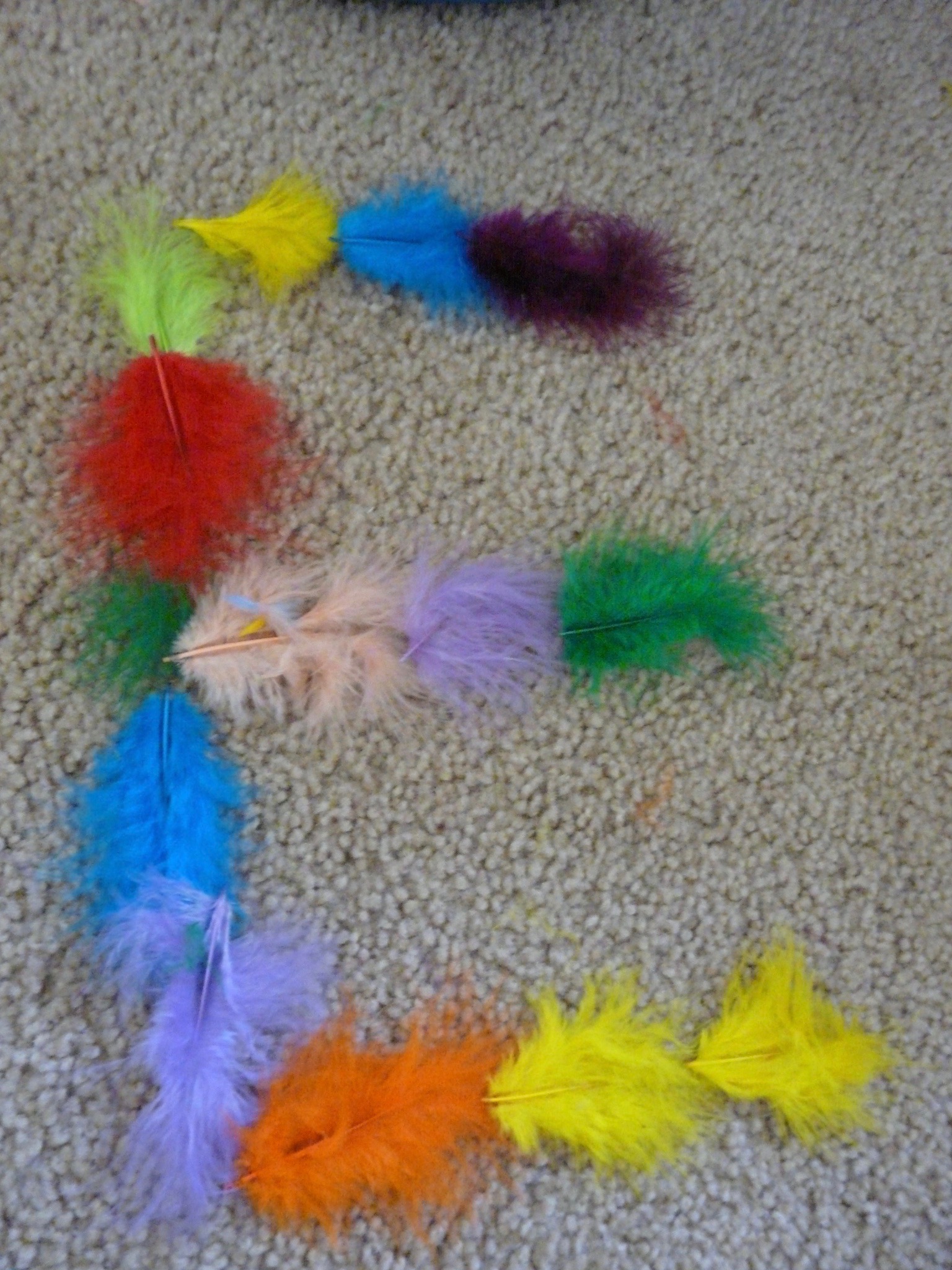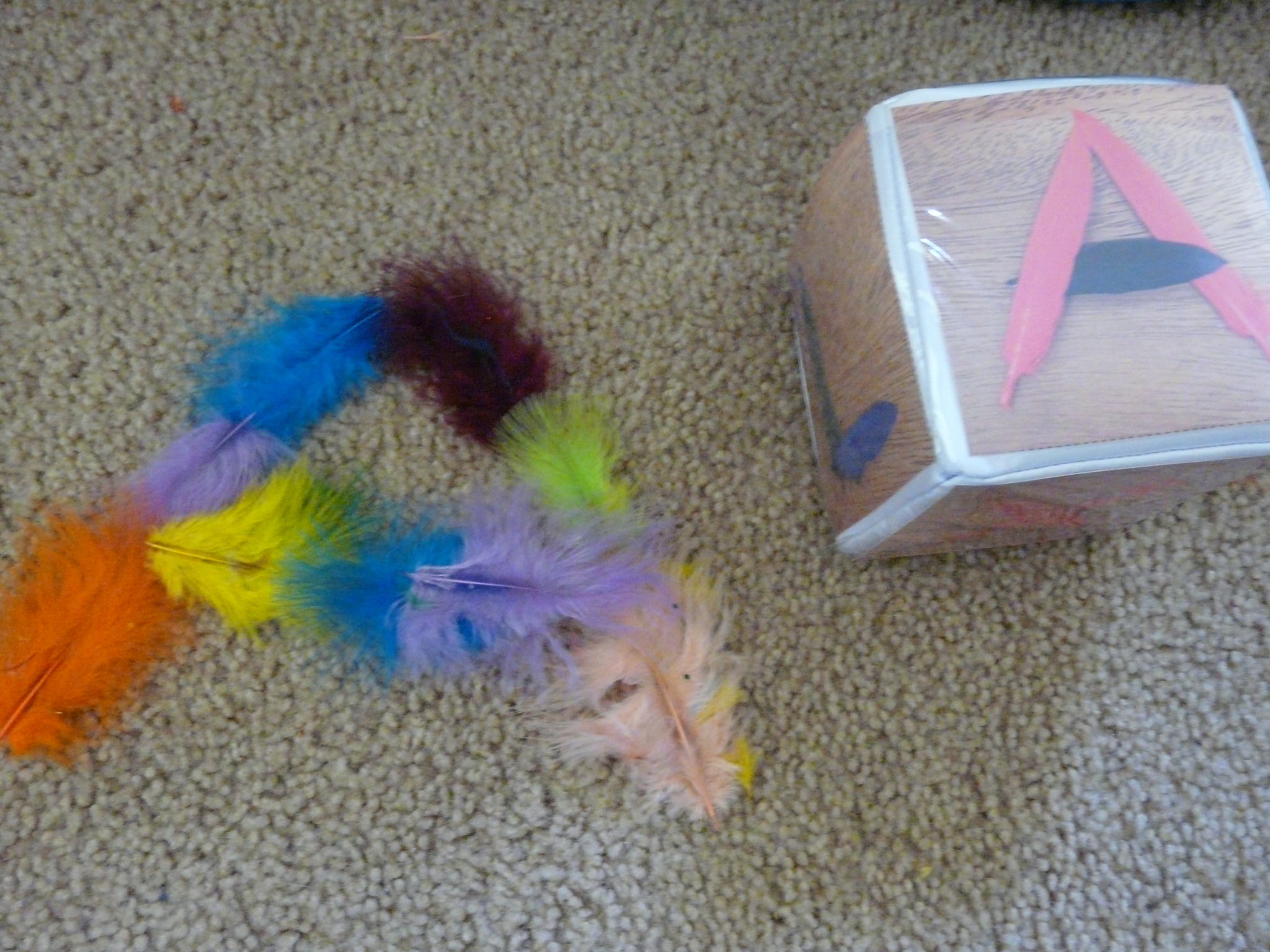 2) Beautiful Is Not The Goal
I know this one is a little hard to swallow for some of us, visual people.
Would we all LOVE to create beautiful art projects every single time?
Umm, YEAH!!
But you've gotta remember… art isn't just about beauty.
Breathe a little if you're asking yourself… "WHAT?!" and hear me out.
Art is about emotion, color, contrast, composition, theme, provocation, the art process itself. The journey.
So immerse yourself in making the art without worrying about how pretty it is.
When you drive to a pretty destination do you worry about the tire tracks your car left?
You're just enjoying the trip, right? The same should apply to making art.
For example, look at the chick.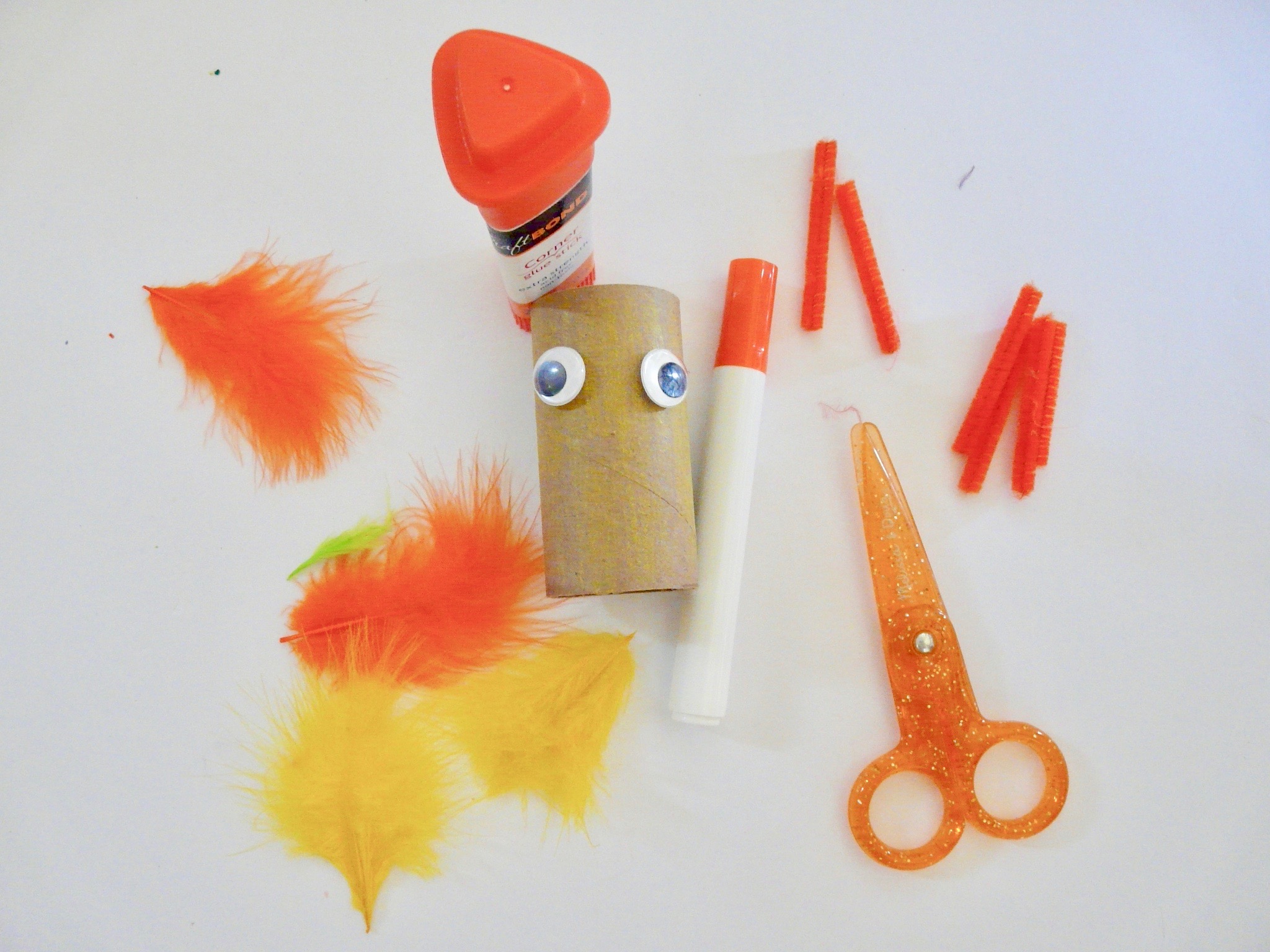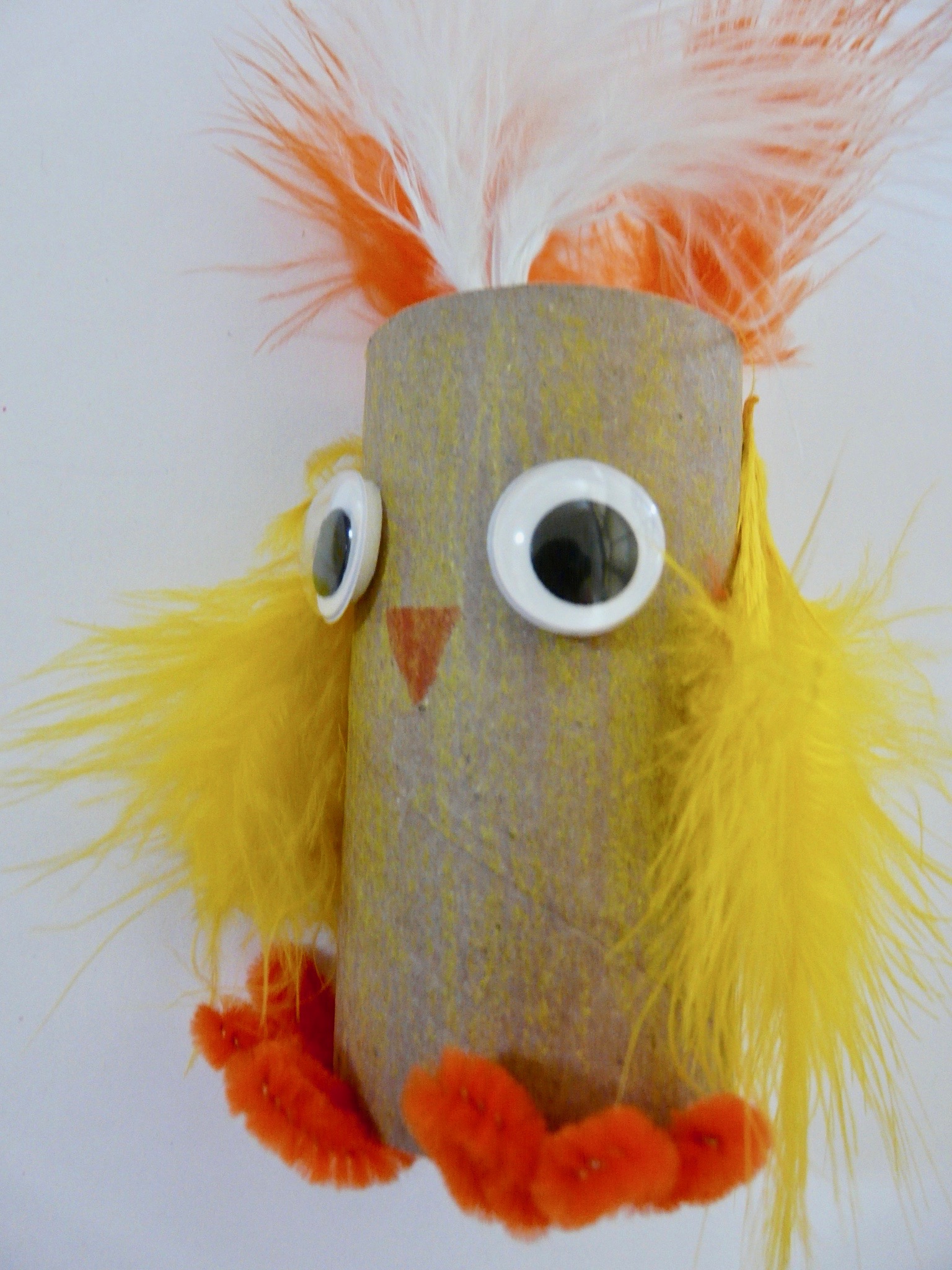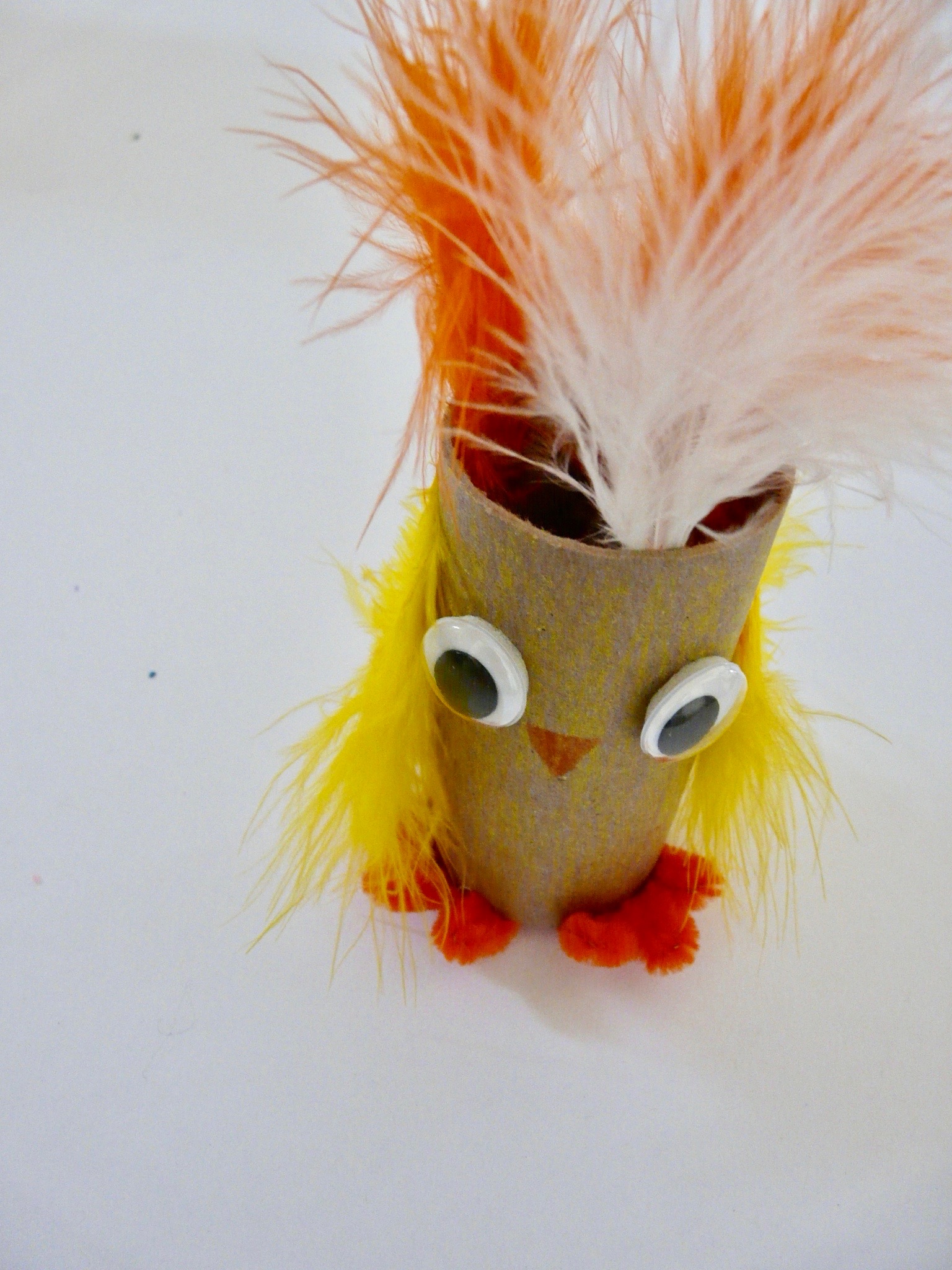 Yep, it's "cutesie." But it's NOT the most beautiful thing you've seen, is it?
But in the grand scheme of things, does it matter that it's not the most precious toilet paper roll chick you've ever seen?
No!!
Plus, the purpose of this activity was to care for this bird for the day.
And taking care of something, even though it might not be the most beautiful thing ever, is a very important lesson. 😉
3) Done is better than perfect
When you have active children looking up to you, one of the things they most need is consistency, reliability, and carry-through.
They have to see you deliver that to them. And they have to see you accomplish what you ask them to accomplish.
So if you ask them to finish picking up their toys, finish writing their name, finish coloring a page, or finish an art project… they have to see you be able to finish these things, too.
Never should you ever doubt your artistic skills so much that you leave an art project incomplete?
Think about what message that would send them if you were a quitter like that.
You can teach the value of constructive art criticism. Or maybe plan to make different/better artistic choices next time.
But don't abandon an art project because somewhere along the middle you see that it won't be coming out as perfectly as you had hoped.
One of the things that art does, like many creative ventures, is to test our resolve. Some people want to give up in the middle for x number of reasons.
But don't give up on a Mother Goose Curriculum Art project! Some processes may be a little more involved than others, but a preschool art project shouldn't be able to take you down, should it? 😉
Even if you're done with the project don't bash your end project.
Remember what I shared with you in the last post. Appreciate the art that you can do.
If it's too hard for you to appreciate your work, then simply appreciate that you can do art. Period. Many people can't do the art that you're able to do with the relative ease and responsive body functions that you can. But as you've heard time and time again, even people who lose limbs often desire to make art.
Recently, two artsy activities that required keeping this motto were:
creating a nest made out of gift tissue paper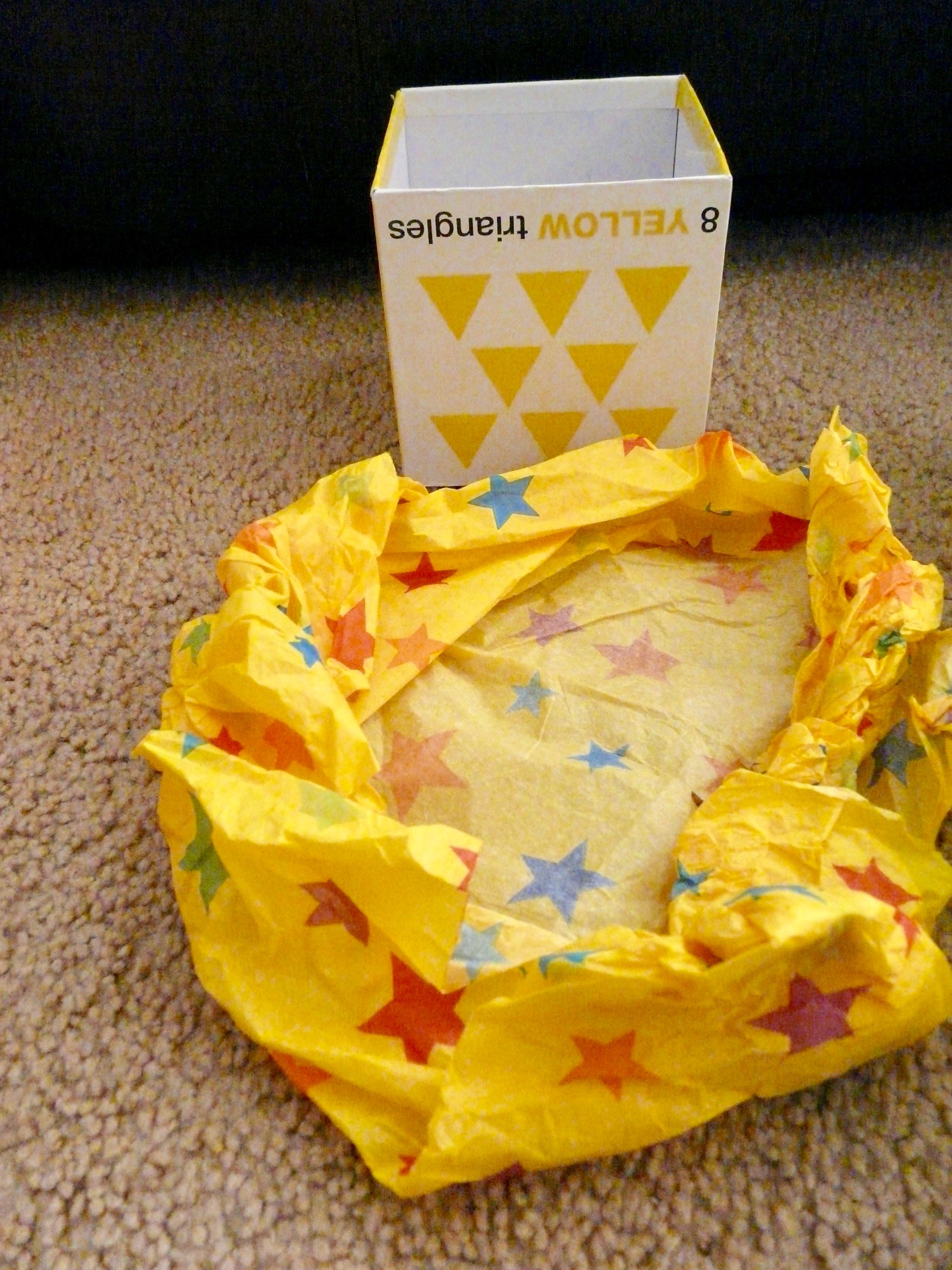 And creating a nest with a paper bag.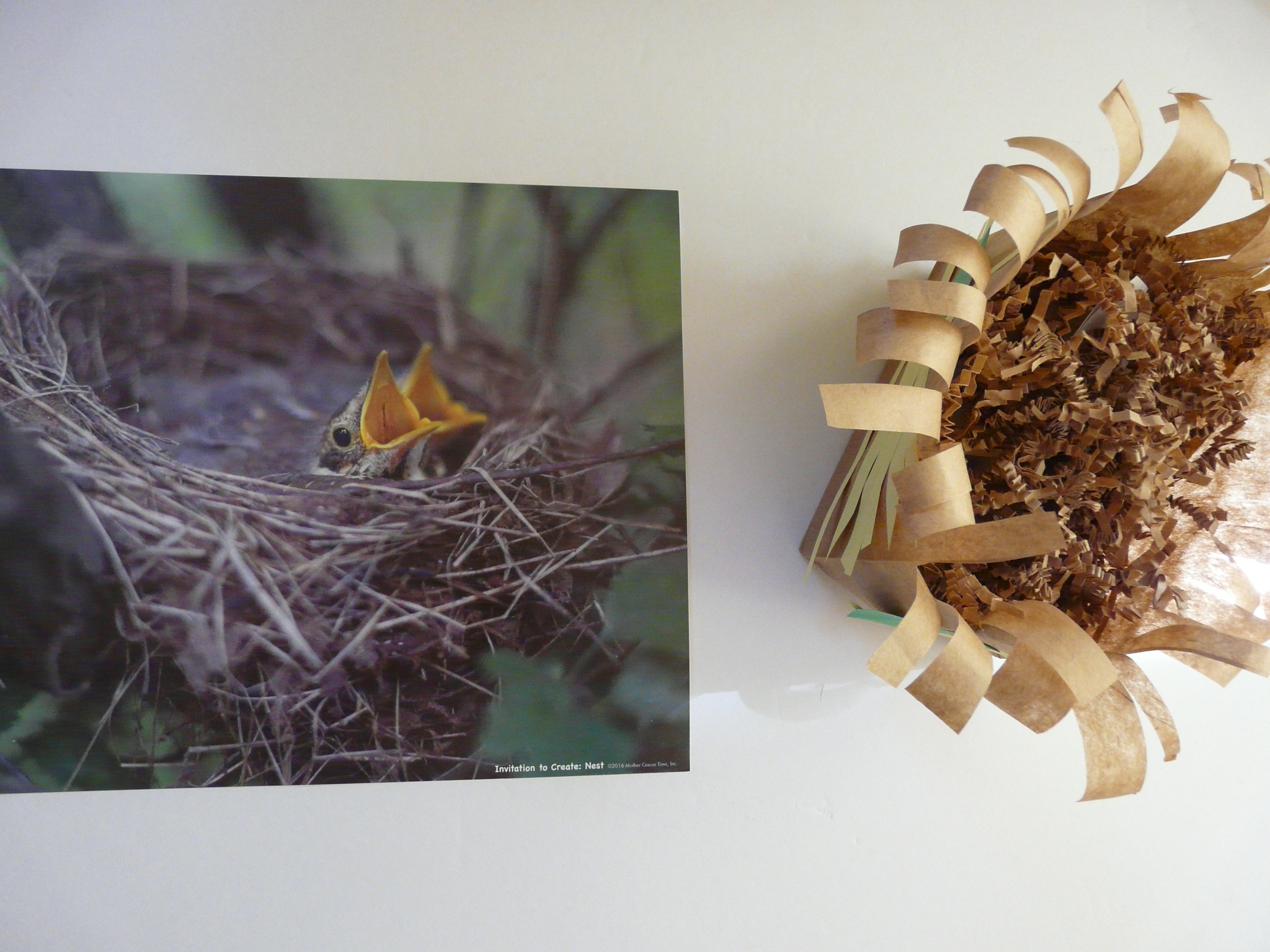 Creating oval nests out of these non-circular items didn't come as naturally as some other things, but, the end results was pretty decent.
Now It's Your Turn
Which of these points about the ways to embrace your inner artist resonated with you the most?
Why do you think that is?
Google+