Where are Your Social Media Efforts Headed?
As I commented on my post Why You Should Invest the Time to Write a Blog, having a blog isn't difficult, what takes time, patience and dedication is maintaing a blog. However, if you've found a niche that you're passionate about, it won't be a surprise if you find yourself completely engaged with the work that you do and work more than you had anticipated. As Natalie Sisson herself has said, there have been many times, when her friends have had to take the computer away from her so that she stops working. A new common request for you may be "step away from the computer." Trust me, I've heard something very similar. But isn't that lovely? Having something that your'e soooo passionate about that you don't want to stop? That's the beauty of blogs. And especially, that's the beauty of working on something that truly inspires you.
Steering Blogging in the Right Direction
However, just like with anything we value, we want to keep healthy tabs on how our blog is doing. Not to the point that your'e obsessive compulsive about it, but just so that you're seeing the direction that you're going.
In other words, even though you may think that you're on the cruise control heading down the right highway, you MUST take a moment to check out the dashboard and the windshield to make sure that you're going to make it in one successful piece to your desired destination. 

This  means, that if something is obstructing your view (and hopefully that something isn't you), you must remove it. Stop and ask yourself the following questions:
Are you getting good gas mileage ?
Or have you traveled very few miles despite an exaggerated and abnormal amount of driving (once you've established yourself in your market)?
Are you taking some time to refuel?
Are you being kind on the road?
Have you ensured that your windshield is clean so that you can see clearly?
Are you balancing, rotating and providing air to your tires so that they provide you with a smooth and safe drive?
Are you spinning your wheels?
Have you run out of steam?
Are you putting on your turning lights so that your followers know where you're headed?
Are you reading the road signals correctly?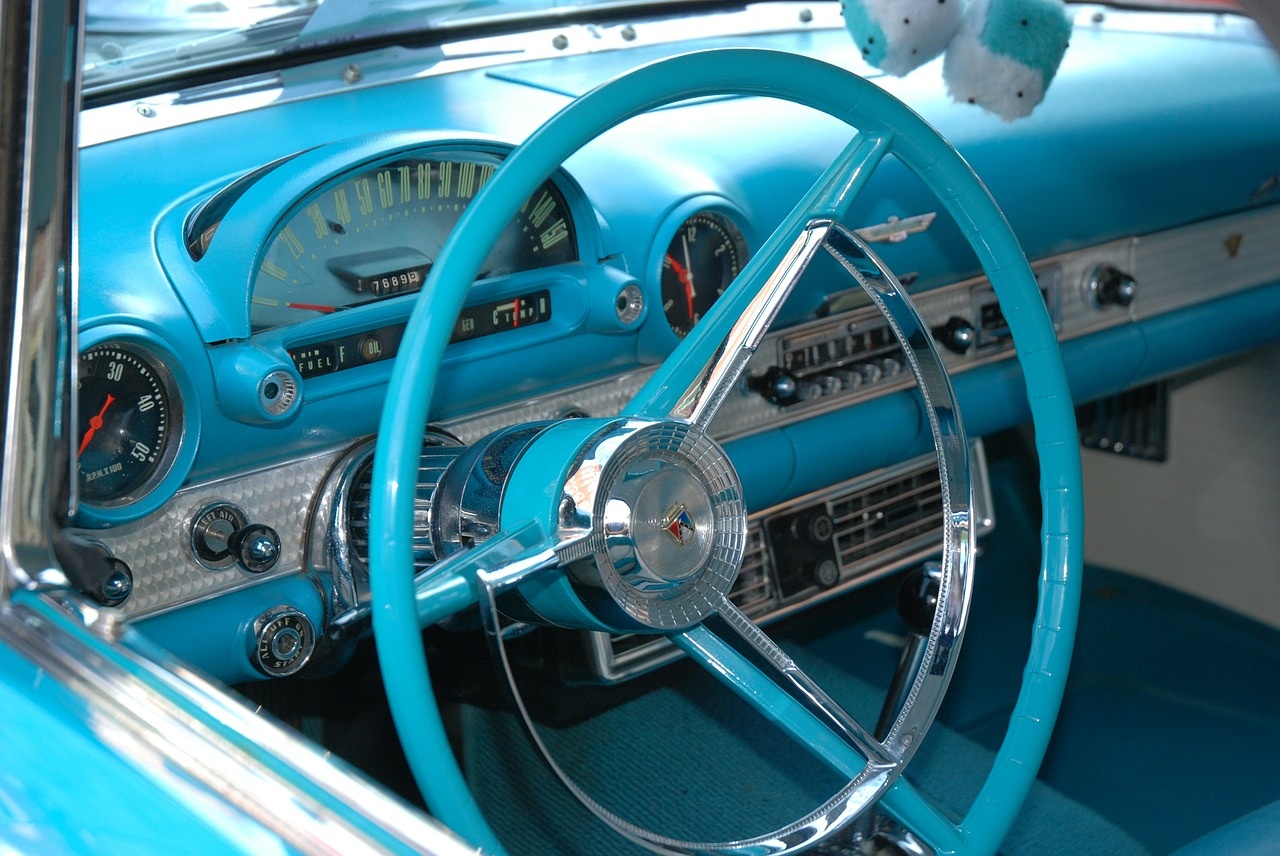 Tools for Tracking Your Social Media Efforts
In today's blog post for Day 10 of the 10 Social Media Challenge, Natalie asks us:
How are you measuring and tracking your social media efforts online? 
Currently, I've installed Google Analytics on my site and I love seeing the uphill curve on my graph. The statistics on my site are on my WordPress dashboard, so I can glance on them with ease whenever I want.
In addition to Google Analytics, I'm planning on using the features on Hootsuite for tracking and for steering my presence online better. This can be done by setting up tabs, using keyword search to find where your'e mentioned.
I have already set up Google Alerts. I had already signed up to be alerted with some keywords, today I added additional keywords. It is such an easy tool to use and I will definitely be using this more strategically. According to Google, this is what you can use Google Alerts for, although the sky is the limit:
find out what is being said about their company or product.
monitor a developing news story.
keep up to date on a competitor or industry.
get the latest news on a celebrity or sports team.
find out what's being said about themselves.
In the future, I hope to expand my audience to the point that I use Klout to see how I stand. Hopefully, I stand alone and successfully. 🙂
A service that I had signed up for, to monitor my own reputation, was Naymz. With it, you get a "RepScore" which indicates whether you're considered a builder, established, a top member or an elite member. This is similar to Klout's "Klout Score" that ranks how influential you are. In addition, you can find out if your peers:
Think of you as honest
Would Recommend you for a Job
Would Like to Work with You
Wrote an Endorsement
Would be Willing to be a Reference
You can find out this type of information by linking your Facebook, Twitter and LinkedIn accounts. So there's much to explore in a service like this. However, my two cents are that your worth cannot be fully determined by either one of these services. There's more to your value than that. 🙂
On another note, one interesting piece of information that Natalie shares is that:
Facebook Insights in particular now, allows you to track your reach, engagement and individual post metrics showing you what times of day you're getting the most success and what type of content your audience responds to most."
So in the future, I plan on paying attention to Facebook Insights so that I can get insights that are helpful but that I couldn't find otherwise.
What Direction is Your Blog Heading?
When blogging, it's important to remember that although you are in the driver's seat, your audience has a very important and useful say in where your travels will lead you.
So now it's your turn to ponder…
How are you measuring and tracking your social media efforts online?
How will you continue monitoring your social media strategy?
Please leave a comment below, letting me know, and if you find that these tools can benefit anyone, please share this post with them.