Last week, I shared with you some of the items I've greatly been enjoying My Lifestyle Favorites For Spring 2017 (Part 1)My Lifestyle Favorites For Spring 2017 (Part 1) that included the following categories:
plugins
digital products
family products
office products
fashion items
food and
baby/kid products
Today, I'd like to share MORE of my favorites with you because I think that you'll also enjoy them in the seasons ahead.
Multi-media Favorites
Music
I love music. It relaxes me. It makes me happy.
But instead of sharing you ONE song that I've been enjoying, I want to share something even BETTER.
I have been enjoying Prime Music , which is included with your  Amazon Prime membership.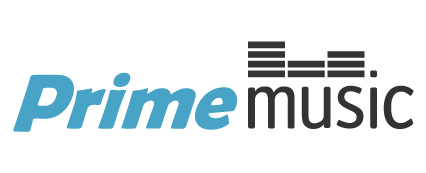 Basically, Prime Music is a service that allows you to play one of 2 million, ad-free, on-demand songs on your computer, on your Android Tablet, iOS tablet, Android Phone, iOS phone or on your hands-free speakers from Amazon's Alexa family.  (Just for reference, Amazon's Echo Dot 2nd generation, has about 4 times as many reviews as the Harry Potter movie with the most reviews.  People are really liking these hands-free speakers).
Personally, I use Prime Music on my cell phone, on my computer's web browser and on my own Wi-fi enabled speakers.